Repêchage

Vita Cura Collection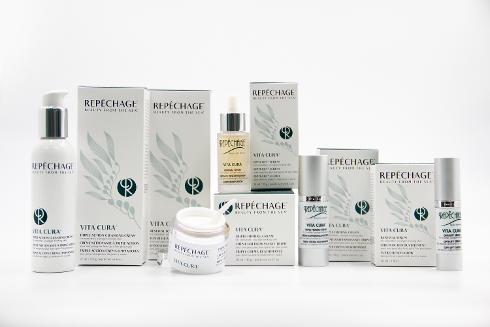 Triple Firming Cream
Once you try this unique formula of super-skin-softening Shea, Mango and Cocoa Butters combined with messenger Peptides and Seaweed Extracts, you will never want to use anything else. Helps skinappear firmer and soft.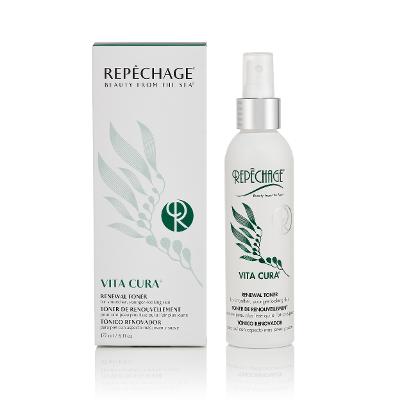 Renewal Toner
This toner restores natural balance and gently exfoliates to reveal a younger looking complexion. Enriched with moisture-binding Laminaria Digitata Seaweed and Green and White Teas, this formula also contains skin-soothing Aloe Vera, Chamomile and Orange Fruit Water to leave your complexionfeeling smooth and fresh.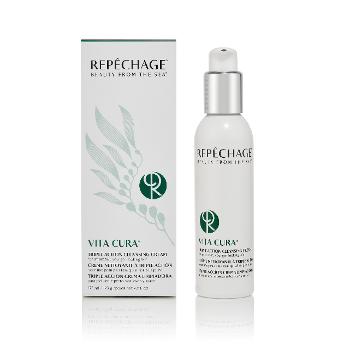 Triple Action Cleansing Cream
Gently cleanses and soothes skin while delivering smoothing benefits. This unique formula combines Chamomile, Shea Butter, Squalane, Ginkgo Biloba and Laminaria Digitata seaweed to remove waterand oil-soluble debris while leaving skin feeling clean and smooth.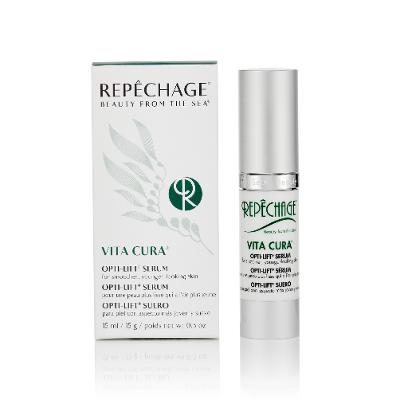 Opti-Lift Serum
Based on patented technology and advanced skincare knowledge, Repêchage Vita Cura® Opti-Lift® Serum utilizes a three-dimensional biopolymer from Pure Almond Protein that helps diminish the appearance of crow's feet and other signs of premature aging. Can be used day or night.
We are proud to be a Professional Affiliate Partner. Want to see other great Repêchage products! Check out their entire inventory by clicking on the link below!

Professional Affiliate Partner