We offer online gift certificate purchases through PayPal
During normal operation, our gift cards are mailed to you. However, during the current Covid-19 restrictions, we are offering digital Gift Certificates which will be e-mailed. Please make your selection below and provide your e-mail address in the Description line, along with any "To and From" information to be included on the certificate.
Thank you for your purchase!
Gift Certificate Details: Non-refundable, not redeemable for cash, must be redeemed one year from date of purchase, must be presented at time of service and cannot be verified without the certificate number.
Got an expired or soon to expire gift certificate due to COVID-19 and the fire shutdown?

If you have a certificate that expired between March 19 and date of re-open,
we're extending the expiration dates. We've got you covered!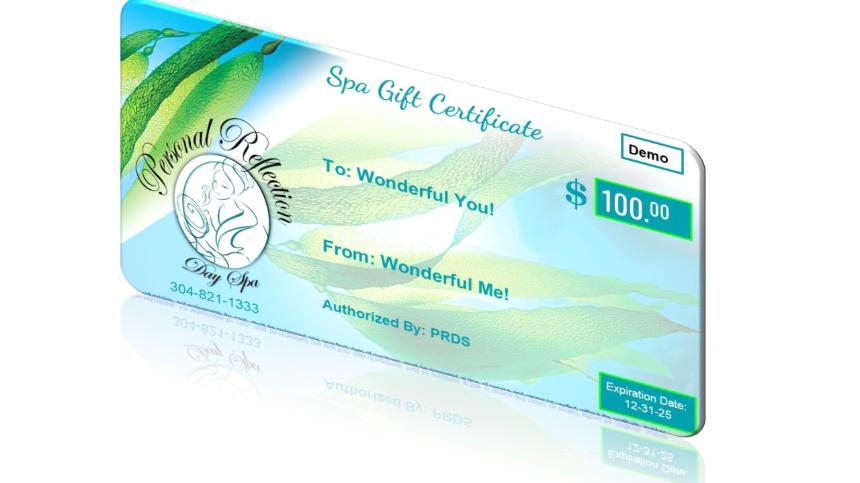 *Purchase price will include a small service fee to accommodate online sales. Thank you for understanding.