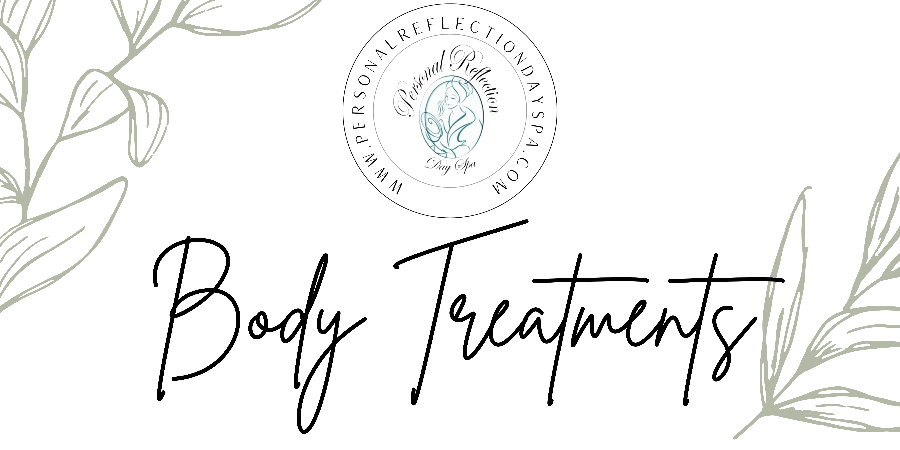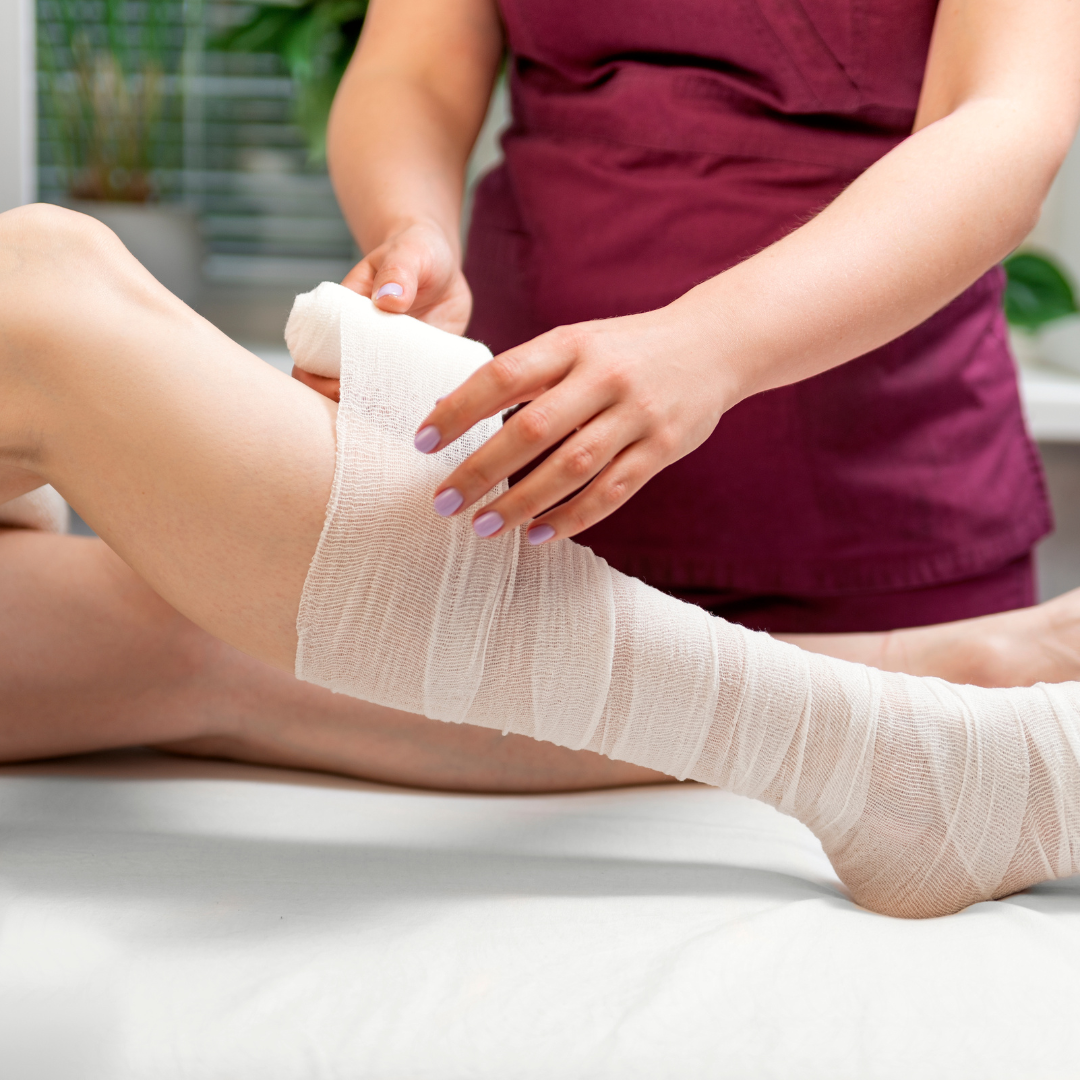 Swedish Body Wrap
A relaxing compression wrap of amino nutrients and creamy sea clay to help lose inches, firm and nourish the skin, shrink fat cells and help improve it's flexibility for a more youthful appearance.
Full body $85 & up
Spot $70 & up
Leg $35 Belly $35
Prefer a paper form?
Download
Swedish Wrap Intake Form HERE
,

fill it out at home and bring to the spa
on the day of your service. A little tech savvy? Click the booking button below and do it all online!
Tango Parafango
A sea mud and paraffin mixture painted on the body to stimulate the lymphatic flow, drawing out toxins, firm and tighten skin; followed by a steam treatment to replenish lost moisture.
$95 and up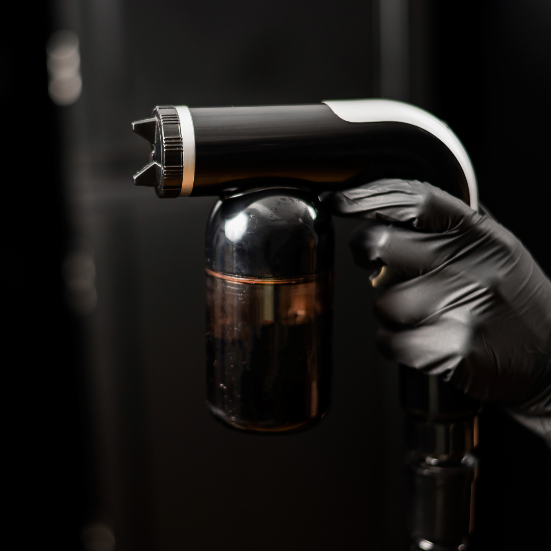 Body Bronzing An application of the famous Fake Bake flawless, fast-drying tanning solution. Formulated for the most sensitive skin with a mild, gorgeous tropical fragrance - never that stinky self-tan smell. Beautiful color lasts approximately 7-10 days. $70 and up (hand application) 1 for $45 or 2 for $60 (spray application) Legs Only $20
Body Glow Scrub
Exfoliates dead skin cells, removes impurities, and stimulates circulation to leave skin smooth and glowing.
$95
Steam Therapy
A deep cleansing steam bath hydrates the skin, warms and relaxes all the muscles in the body and lulls you into a dreamy land of quiet, peace, and renewal.
$2 per minute (minimum of 10 minutes)
Ear Candling
Ear candling can relieve symptoms of itching, congestion and discomfort associated with eye, ear and throat ailments.
$45 per pair (typical treatment utilizes one pair)