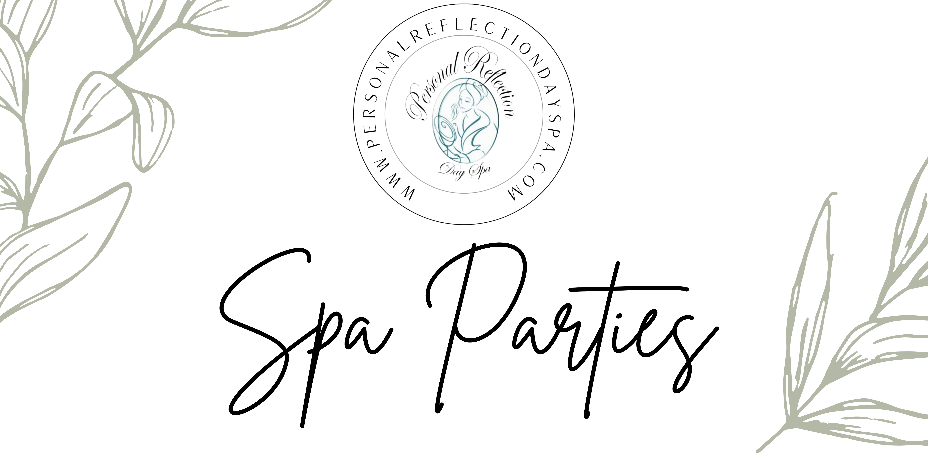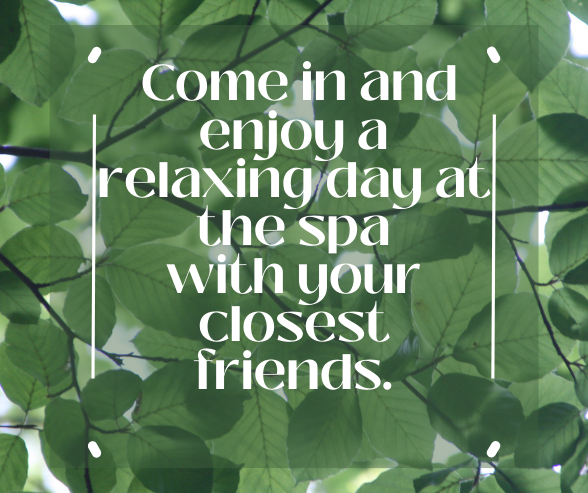 COME PARTY WITH US!
You may bring in your own food and beverages (ID required for anyone consuming alcohol). We'll supply up to two tables and the fun! For eight (8) or more people with three (3) or more major services each, we'll close the spa just for your party! How to schedule? Read and download our
(Including cancellation policy), fill it out, sign and return to us by e-mail or in person. Feel free to call ahead and "save the date," we'll help you with the rest! With each party, a 15% gratuity will be added.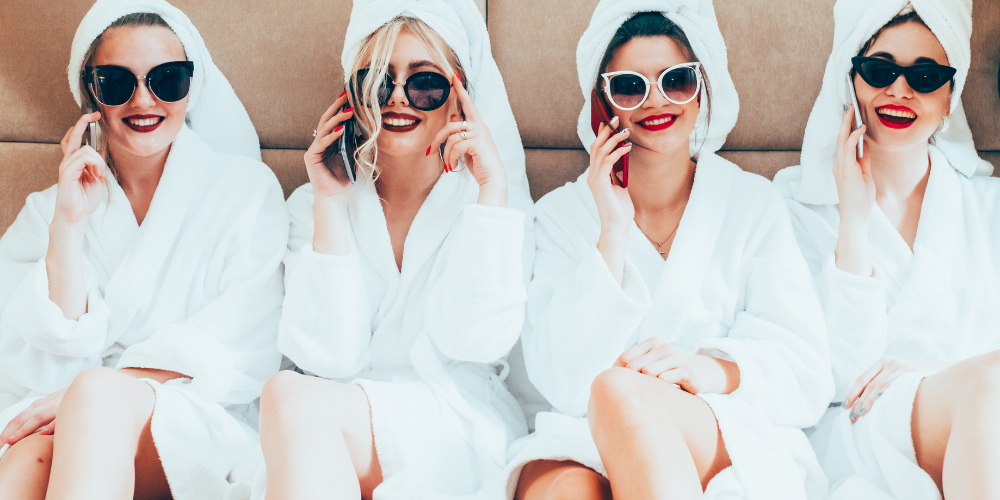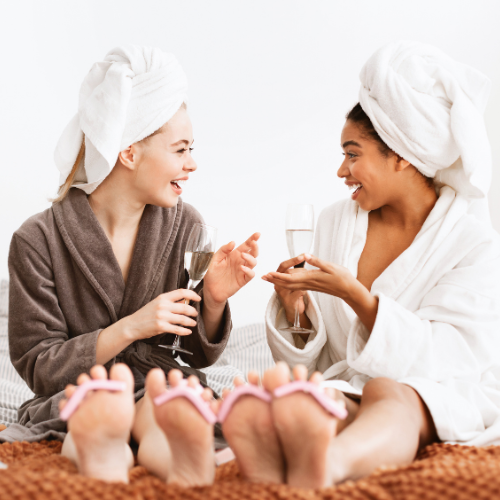 Save time at the spa and do your forms online!
After all, who wants to do paperwork at a party?
Have all your party attendees create their profiles
at our website prior to the party.
Select
Book Online
. At the Login Screen, you will be prompted to create an account if one doesn't already exist. Our intake forms and waivers are available online, i.e., Facial, Massage, Swedish Wrap, etc.
Save time and hassle by completing the forms online and
come to the spa ready to party!