Repêchage Hydra Medic Collection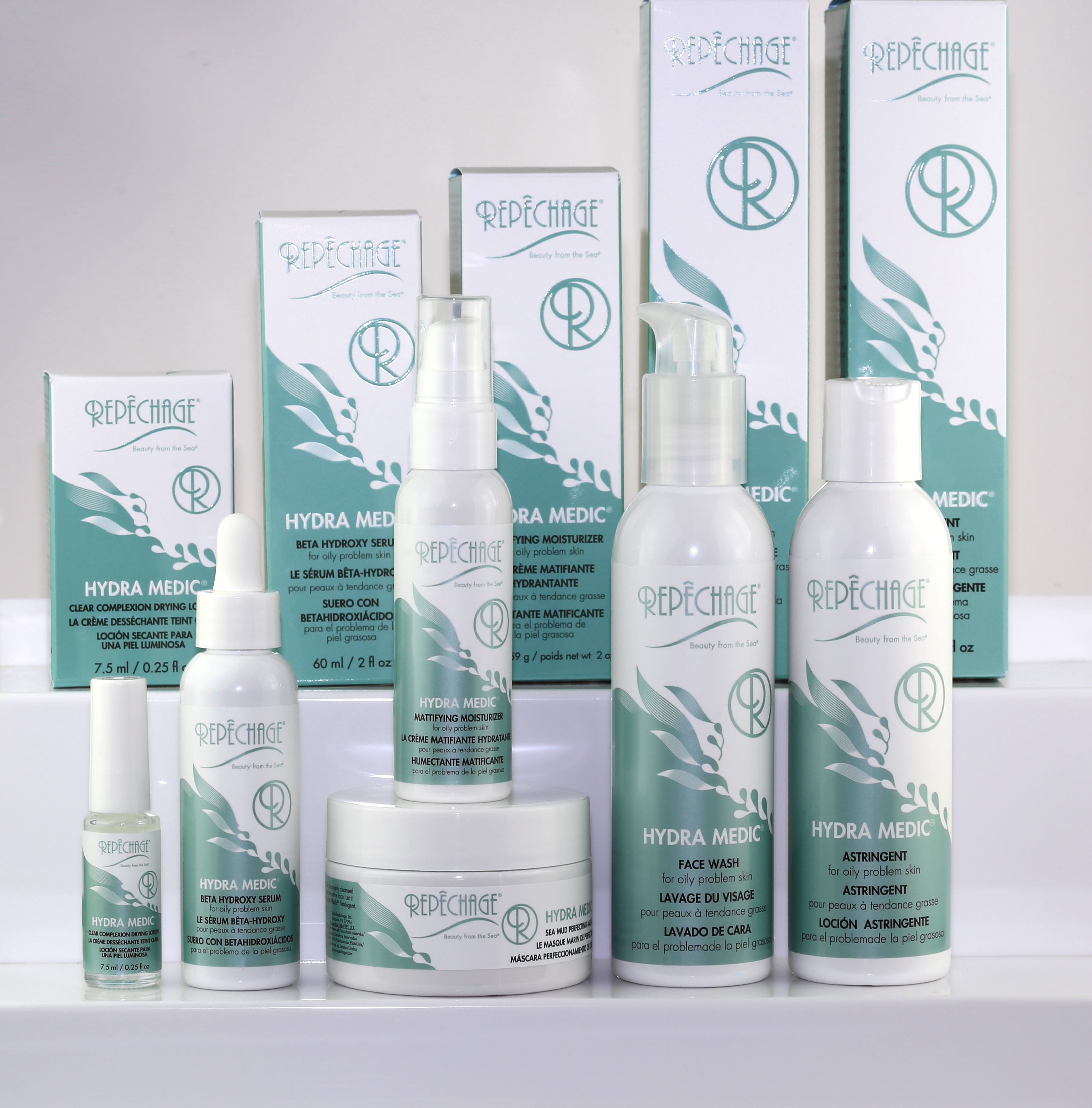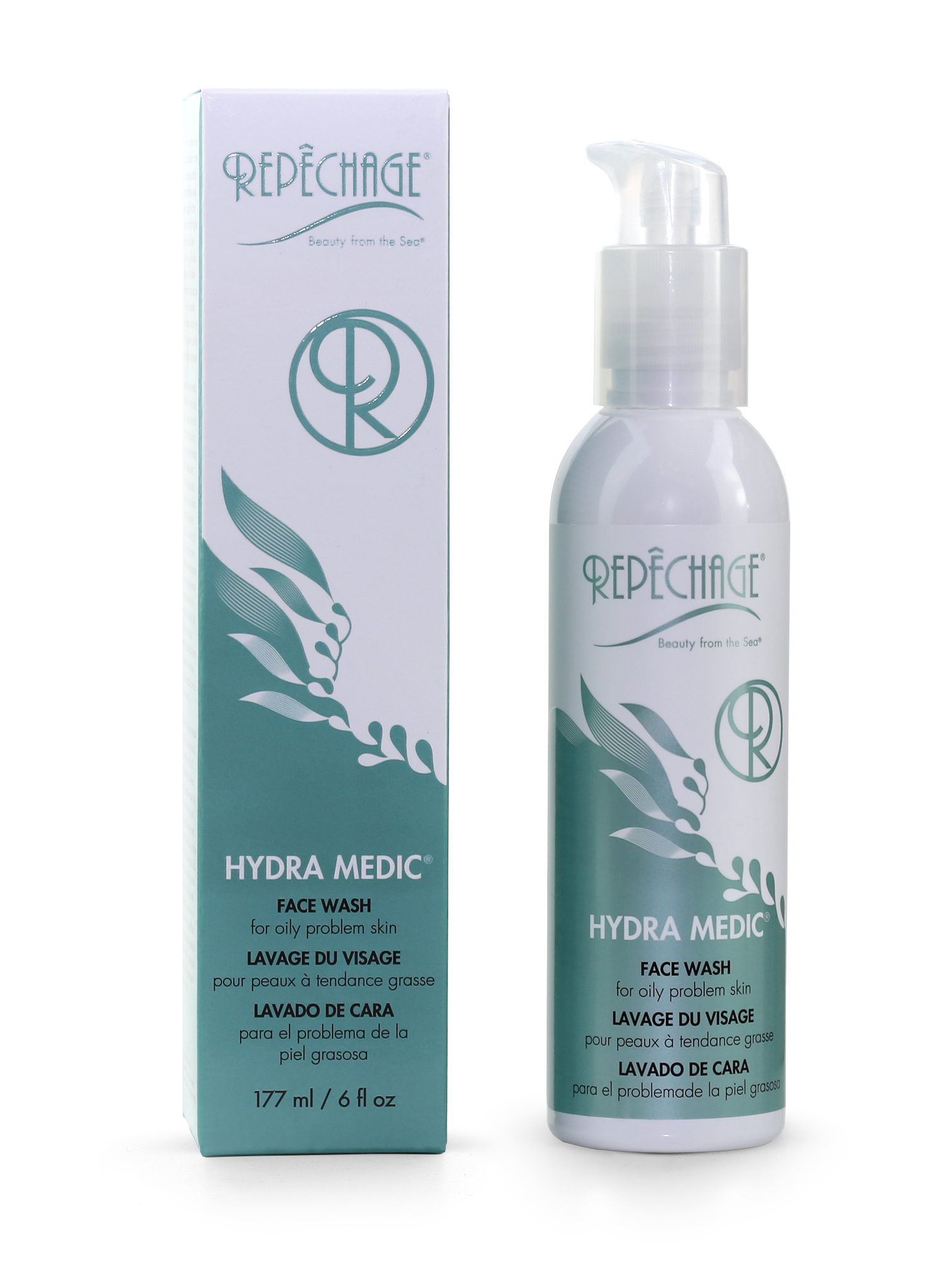 Face Wash
This deep cleansing formula gently exfoliates excess grime buildup, helping
to prevent a greasy feel and the appearance of dryness.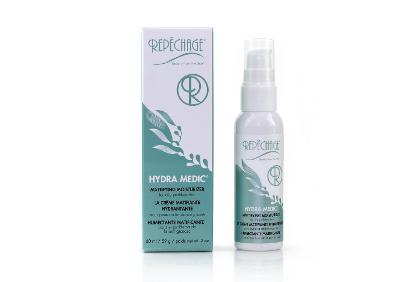 Mattifying Moisturizer
Non-greasy formula that helps reduce the appearance of shine while leaving skin with a soft, velvety-matte finish.
We are proud to be a Professional Affiliate Partner. Want to see other great Repêchage products! Check out their entire inventory by clicking on the link below!

Professional Affiliate Partner