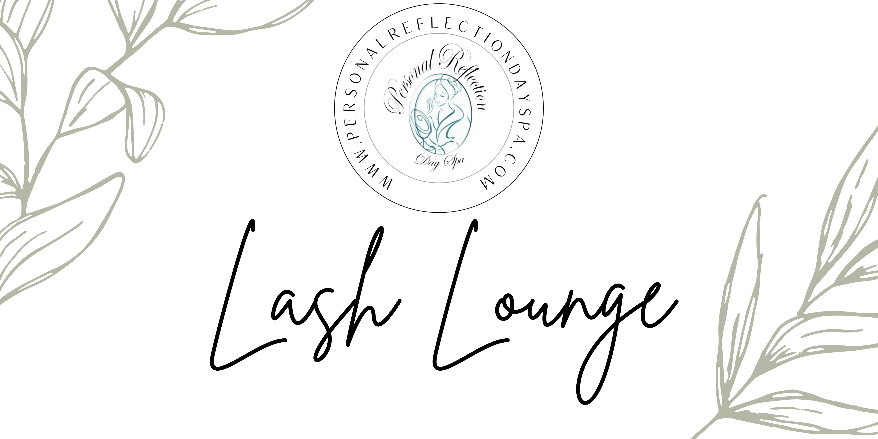 CLASSIC LASH FULL SEt - STARTING AT $150
HYBRID LASH FULL SET STARTING AT $180
VOLUME LASH FULL SET STARTING AT $200
LASH BATH $35
LASH REMOVAL $40
Lash Lift $75
(No eye makeup, mascara or caffeine for at least 24 hours prior)
Classic Lash Fill Starting at $65
Hybrid Lash Fill Starting at $75
Volume Lash Fill Starting at $85

Colors available upon request (Brown, Pink, or Green)

Additional $20
We cannot guarantee safe and proper placement of lash extensions placed by another artist. Guests with work from other artists will require removal and a new full set.

15 or more minutes late results in automatic cancellation as we cannot effectively complete the agreed upon service while keeping on schedule for other clients. After two late arrivals or cancellations, a 50% deposit for any additional services will be required and forfeited upon cancellation with less than 24 hours' notice.

We encourage minimal caffeine consumption before appointment. We want your experience to be as comfortable and enjoyable as possible; and jittery eyes make for uncomfortable guests!

Mascara destroys the lash extensions and is not able to be properly removed. Our Lash clients must agree not to wear mascara. If you arrive for a fill and mascara is seen on the lashes, they will all be removed and replaced, resulting in charges for a new full set. Let's take good care of those luscious new lashes!